Share the post "Upon Wings on Australia's Triple M!"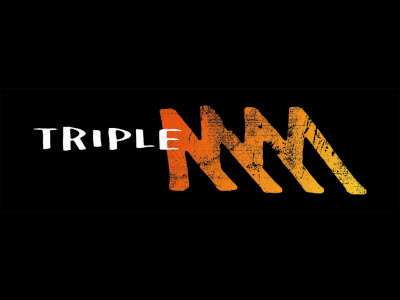 Hey, loves! We're excited to be getting spun on Triple M Melbourne, Triple M Sydney, Triple M Brisbane and Triple M Perth this Saturday with Triple M Distortion! Big thanks to Higgo for playing us on his killer show!
The show starts at 11 p.m. MEL/SYD/BNE / 8 a.m. ET!
If you're not Down Under, you can tune in at any of the Triple M websites: www.triplem.com.au/melbourne
www.triplem.com.au/sydney
www.triplem.com.au/brisbane
www.triplem.com.au/perth
It's an honor to be on Australia's long-running rock station, Triple M. Thanks, again, Higgo!
XO,
~Upon Wings
Comments