Upon Wings has been working hard on a new EP, and the sessions have been full of power and passion! There's a great crew behind this release, including Brett Hestla of Creed and Dark New Day, Kevin Jardine of Slaves on Dope and Corey Lowery of Seether.
Anne Autumn issued this studio update:
I don't want to give away anything, but I can say that we are truly excited and inspired by the hard work we put into this EP– every song and moment on it. Some of the new tracks are heavy, which we think you'll love, and we cannot wait for you to hear it! Lots of love to YOU for all the endless support. XO
Look for news of a release date and first single soon!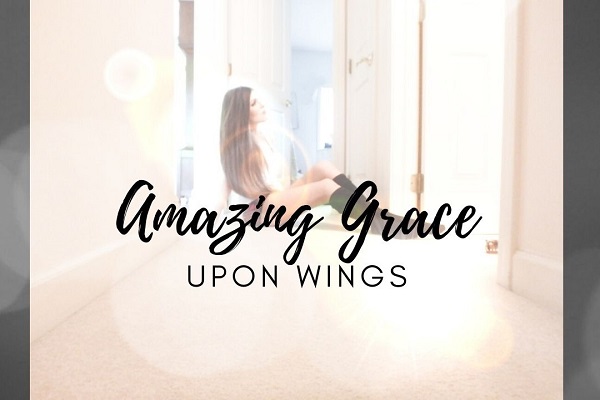 The world needs some hope right now, and if there's one song out there that has given generations hope, it's the beautiful hymn "Amazing Grace."
In that spirit, Upon Wings has released a version of "Amazing Grace," with music by Corey Lowery of Seether, Saint Asonia, Stuck Mojo, Stereomud, Eye Empire, Dark New Day and more. We hope it brings you some hope and comfort during the coronavirus (COVID-19) pandemic.
We're giving the song as a free download for the month of May, too, while encouraging you to donate to your favorite charity.
Just fill out the form below, and we'll send it your way.
Some of our favorite charities include:
Stay safe and healthy, loves.
XO,
Upon Wings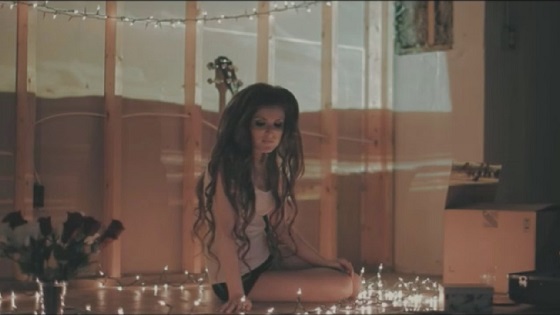 Hey, loves, hope everyone is staying safe and healthy during this difficult time.
Anne recently spoke with two great publications, Metal Pulp and Paper Magazine and Music Madness Magazine, about everything from her musical inspirations of Judas Priest and Iron Maiden to what would make up Upon Wings' "mission statement."
Read the full story with Metal Pulp and Paper here and Music Madness Magazine here!
"We write our own music, and everything really does come from our heart, as cliche as that may sounds," Anne told Music Madness. "I really hope that the music in some way helps people."