Share the post "Lift Your Spirits with a Free Song"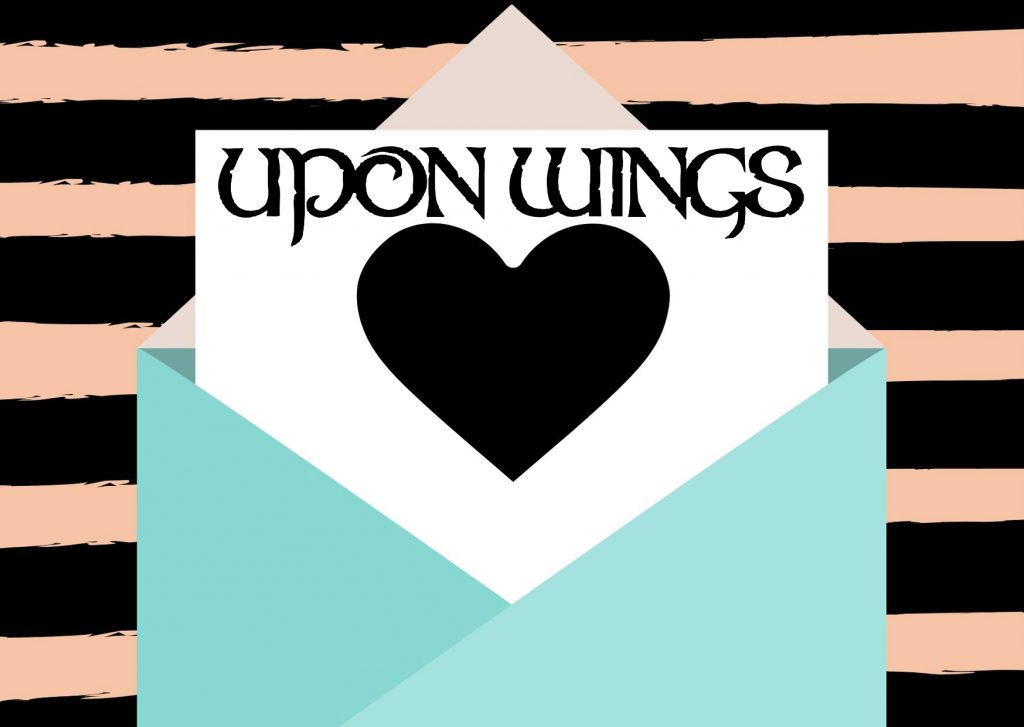 Like many others, Upon Wings is disheartened to see how the coronavirus (COVID-19) is impacting so many good people around the world.
Some people are putting up Christmas lights to try to add some much-needed cheer to the world right now, and the Hallmark Channel is also running Christmas movies again.
Seeing this bit of Christmas cheer has inspired Upon Wings bring back our Christmas giveaway and give you a free Christmas song. Hopefully it will bring you a little bit of love during this difficult time.
Just fill out the form below and indicate which Christmas song you would like, and we'll send it your way. The options are "O Come, O Come, Emmanuel / God Rest Ye Merry Gentlemen" and "O Holy Night," which you can hear below. Listen to the song now to lift your spirits, or save it for the next holiday season.
Stay safe and healthy, my friends. <3
XO,
Upon Wings

Comments