Share the post "Upon Wings releases holiday song as a gift to you!"
We're so grateful for your support over the years, and as a Christmas gift to YOU, Upon Wings has recorded a special holiday song!
You can download the song for free through Christmas! It will also be available on iTunes, Amazon Music, Spotify and all digital outlets soon.
To get the free song, just enter your email address below, and Upon Wings will send you the song!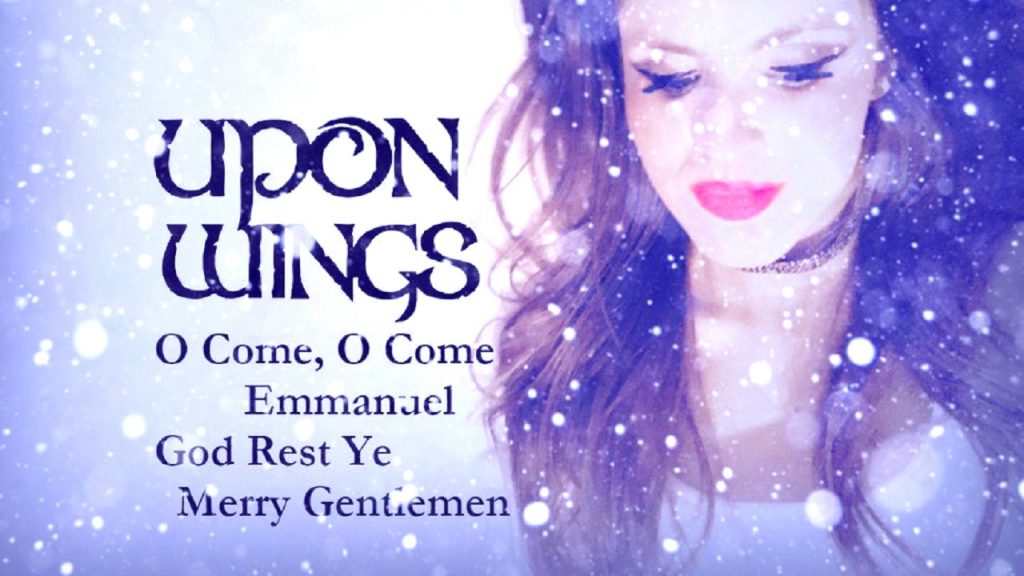 Comments