Share the post "NEW Upon Wings holiday song: 'O Holy Night'"
Thank you so much for your support over the years. As a Christmas gift to YOU, Upon Wings has recorded a NEW holiday song: an angelic version of "O Holy Night!" This is our second piece of Christmas music to date and follows 2018's "O Come, O Come, Emmanuel / God Rest Ye Merry Gentlemen."
You can download "O Holy Night" for free through Christmas! It will also be available on Apple Music, iHeartRadio, Amazon Music, Spotify and all digital outlets soon.
To get the free song, just enter your email address below, and Upon Wings will send you the song!
The song features vocalist Anne Erickson, guitar work and production by Kevin Jardine (Uplift Productions) and mastering by five-time Grammy-nominated Glenn Brown (Mike Shinoda of Linkin Park, Marcus Miller, Nazareth, Spinal Tap).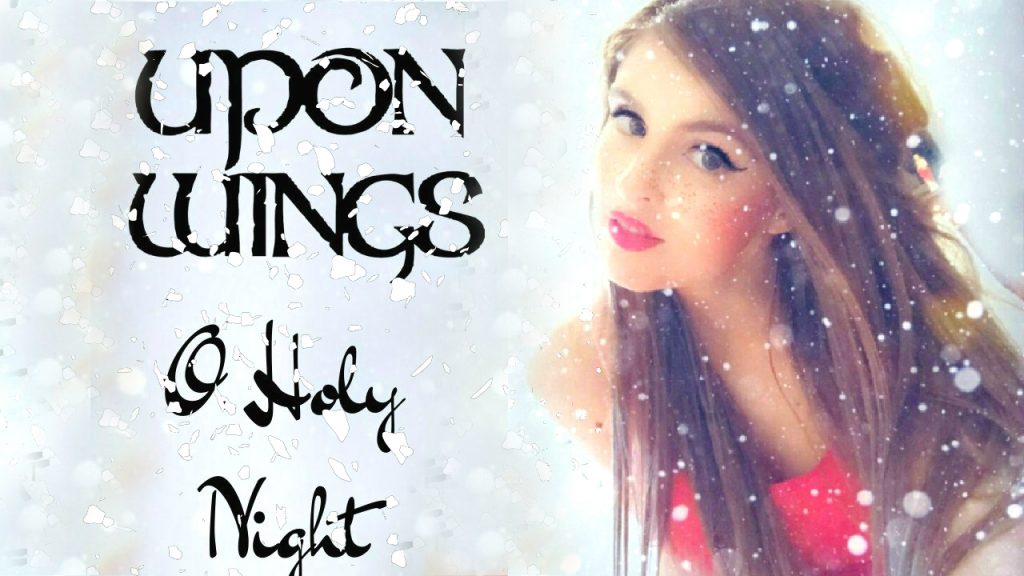 Comments