Share the post "Upon Wings: Alter Bridge, Papa Roach, Shinedown, Five Finger Death Punch Are All Musical Inspirations"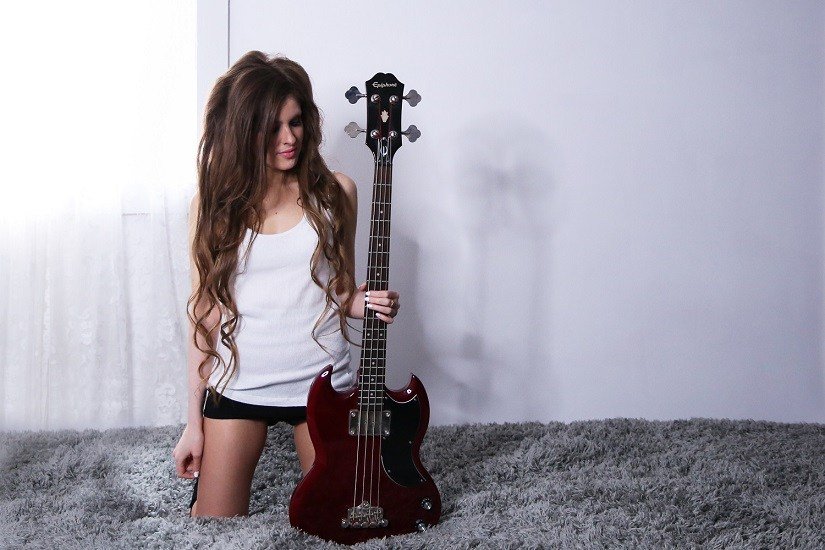 Here's more from Upon Wings' new interview!
Upon Wings vocalist Anne Erickson recently spoke with Bobby over at XS Rock about everything from new music to the state of rock and metal music.
In the interview, she talked about how Iron Maiden inspired her to be in a band, and later, a plethora of modern rock and metal bands also served as inspiration, as she fell in love with the rock and metal genres.
"There are so many great bands that inspired me to get into rock and metal music," she said. "I already mentioned Iron Maiden and Bruce Dickinson. A few other major influences include Tool, A Perfect Circle, Judas Priest…even bands that are unexpected for Upon Wings, like Five Finger Death Punch, Shinedown, Papa Roach, Alter Bridge, Metallica, and Linkin Park. Of course, there are great female artists out there who have brought women to the forefront of rock and metal music, such as Amy Lee from Evanescence, Lzzy Hale from Halestorm, Maria Brink from In This Moment, in the pop realm Katy Perry and the greats, like Joan Jett."
Read the full interview via XS Rock here.
Comments