Share the post "Upon Wings: Iron Maiden Inspired Our Start, Says Anne Erickson"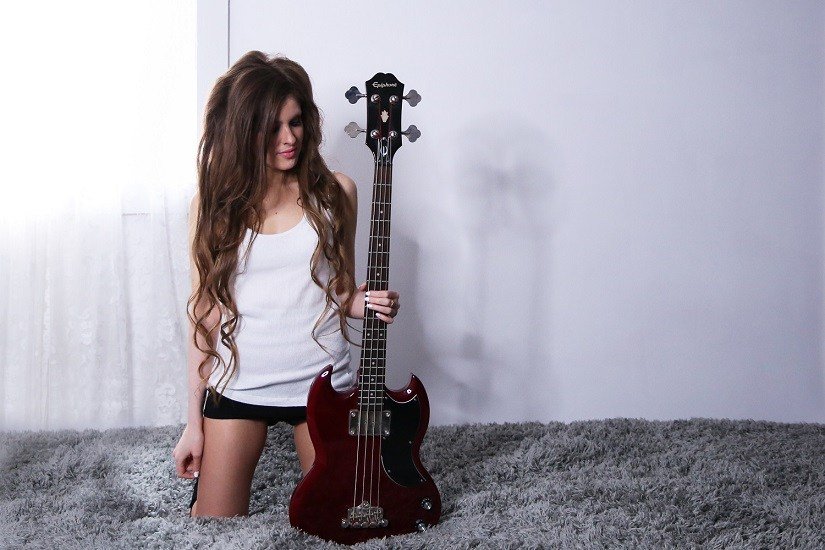 Interview alert! Upon Wings vocalist Anne Erickson recently spoke with Bobby over at XS Rock about everything from new music to the state of rock and metal music.
In the interview, she talked about how Iron Maiden inspired her to be in a band.
"Music has always been a major part of my life," she said. "I grew up singing opera and musical theater tunes, and then I discovered rock music—grunge, hard rock, metal, alternative. Everything from Metallica to Nirvana to Linkin Park to Shinedown. I never thought I could sing in a "rock" band because I have an operatic voice, but then I saw Iron Maiden in concert and heard Bruce Dickinson. He was so operatic. It opened my eyes to a different kind of heavy metal genre that inspired me to be in a band. "
Read the full interview via XS Rock here.
Comments