Share the post "WATCH: Upon Wings' Official Music Video for 'Eternal Way'"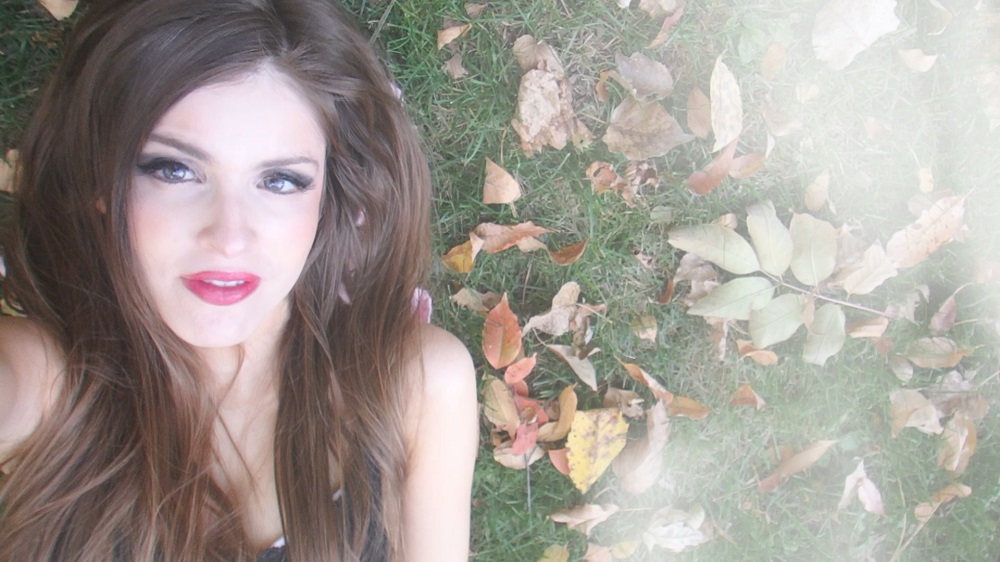 The official music video for Upon Wings' latest single, "Eternal Way," is here! Watch the full video below, featuring a special appearance from Primal Fear frontman Ralf Scheepers.
"'Eternal Way' is a song I wrote last year, while everything was locked down," Anne Autumn Erickson tells AntiMusic.com. "Earlier last year, Upon Wings released a version of Amazing Grace with Corey Lowery of Seether, and following that release, I was simply inspired to keep writing and recording."
She added, "The chorus and melody for 'Eternal Way' just came to me, and I envisioned the chorus being a soaring one, with layers of vocals and big guitars. The lyrics of saying, 'You're my eternal way,' are a way of telling someone that they're your strength or inspiration in life."
"Eternal Way" also features a ripping guitar solo from Max Georgiev, touring guitarist for Falling In Reverse. Kevin Jardine produced, mixed, and performed additional guitars on "Eternal Way," along with Peter Tzaferis of the band performing on drums. "Eternal Way" was mastered by Grammy award-winning producer Glenn Brown. Most recently, Brown scored Best Bluegrass Album at the 2021 Grammy Awards.
"Eternal Way" will appear on Upon Wings' upcoming EP, which is being released incrementally.
"It feels so great to have Upon Wings back with a heavy song, like 'Eternal Way,'" Erickson says. "We have been releasing Christmas singles for a few years, and I love that stuff, but the heart of Upon Wings is heavier, with meaty guitars and rhythms. 'Eternal Way' is the perfect reintroduction for the band, and it's just the beginning. More is on the way! For now, enjoy 'Eternal Way,' and please follow us on social media, Spotify and Apple Music. Thank you for the incredible support!"
Enjoy! XO
Buy and stream "Eternal Way" HERE.
Comments