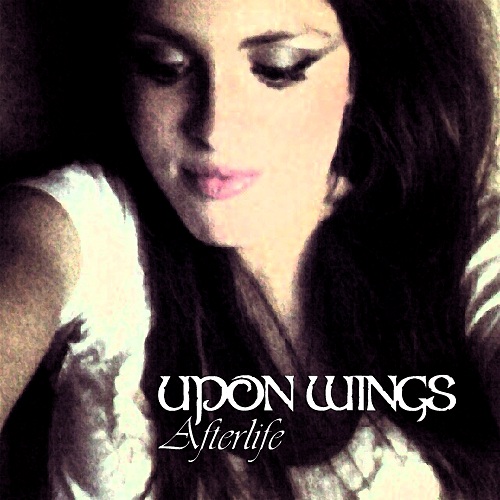 Happy 10th anniversary to the "Afterlife" EP!
Words really can't express what this journey has meant to me. "Afterlife" is a special song, and it comes from a very painful and personal place. The fact that the song received national airplay on SiriusXM Octane and beyond, garnered major press and, most importantly, helped so many people deal with the death of a loved one are the greatest gifts that I could have asked for.
Thank YOU for helping to continue to make Upon Wings fly. Stay tuned for more new music and adventures. Here's to the next 10 years of Upon Wings.
Love,
Anne Autumn
Watch the "Afterlife" music video:
Comments