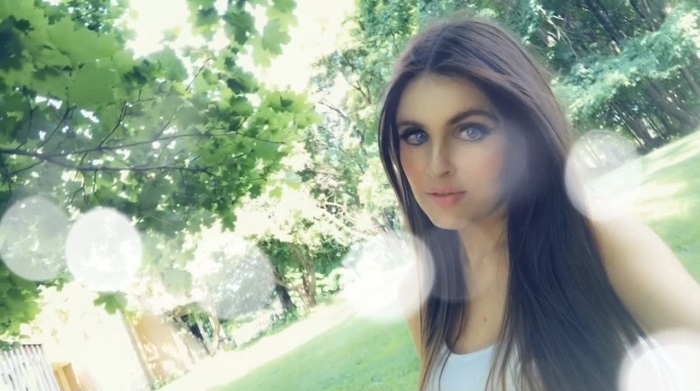 As the year is winding down, we want to thank you for all your great support for Upon Wings' new EP, the "Last Love EP!"
Thank you for listening, downloading, following, liking and being our friend. Upon Wings' two 2022 singles, "Last Love" and "Scars," are doing fantastic on streaming platforms.
"Scars" it up to more than 12,000 streaming on Spotify, and "Last Love" is at more than 5,000!
Upon Wings, "Last Love"
Upon Wings, "Scars"
Upon Wings, "Eternal Way"
Comments