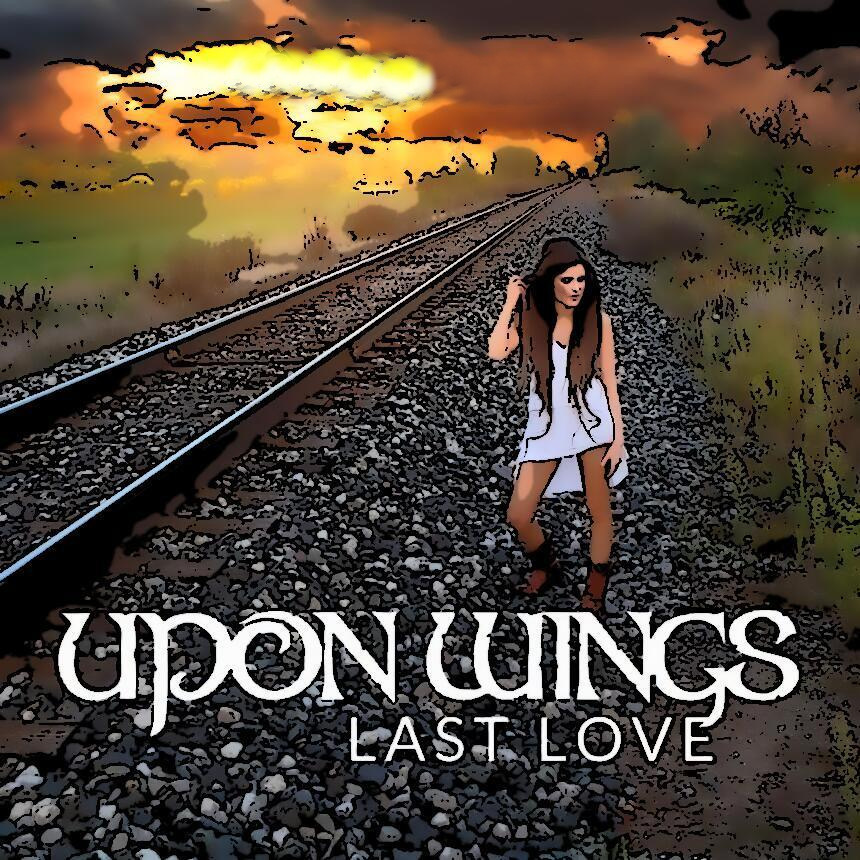 UPON WINGS is thrilled to announce their new EP, "Last Love," due out Sept. 23 via Sword of the Spirit Records. The EP is available for pre-order exclusively on Bandcamp here.
The "Last Love EP" is a compilation, bringing together songs UPON WINGS released over the past year and a half, as well as a 10th anniversary edition of the group's debut single, "The Dream (I'm Only Happy When I'm Sleeping)."
This also marks the first time any of Upon Wings' music has been available on Bandcamp.
The record features some big names, including Ralf Scheepers of Primal Fear, Pepe Clarke Magaña of Kyng, Max Georgiev of Falling in Reverse and producer Skidd Mills (Saving Abel, Pop Evil). Kevin Jardine produced the record and provided guitars.
Snag the EP on Bandcamp here.
Comments